Digital marketing trends you can't ignore in 2019
2019 is already upon us, and digital marketing keeps on changing. Are you ahead of the curve?
In this mini-paper, our CLD experts look at the trends to keep an eye out for in 2019.
Get your free digital marketing whitepaper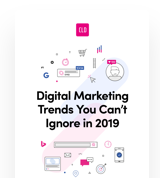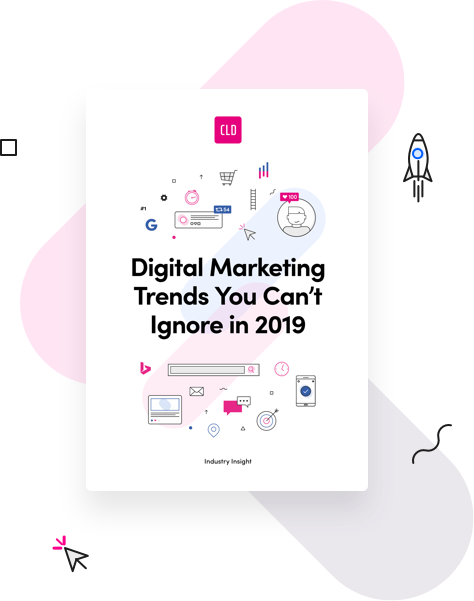 What will we cover?
SEO
PPC
User Behaviour and Data
Social Media
Influencer Marketing
UI/UX
We work with ambitious companies and global brands that have a committed desire to grow through digital marketing.